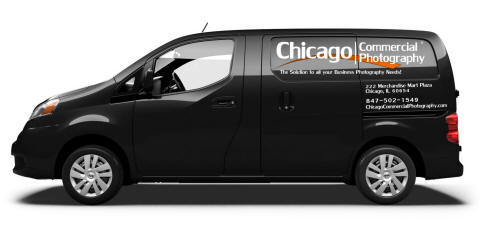 We understand your business photography needs. We are a business-to-business photography company. We concentrate our skills and resources the needs of businesses that include architectural photography, marketing/advertising photography, corporate event / tradeshow photography, product photography and corporate headshots.

Chicago Commercial Photography® is headed up by founder and lead photographer Bob Grosse and his team of professional photographers. Each photographer exhibits expertise in various areas of photography. This allows us the ability to fulfill most commercial photography requirements.

In addition to our professional photography services we provide quality photo processing to insure that what gets photographed also gets processed to the highest possible standard.

Don't just hire someone because they have a camera, hire an experienced professional!

If you have a project that you are considering, don't hesitate to give us a call to discuss your needs.